No Crowds. Amazing Terrrain. Endless Fun.
"It's like God made an ATV park and put it in Vernal Utah."
Of All The Fun Things To Do In Vernal, Nothing Beats Our Guided ATV Rides!
Guided ATV Rentals
Need something fun to do in Vernal, UT. The job of our guides is to get you do things and go places  you'd never do on your own. Discover the raw outdoors surrounding Vernal in ways you never dreamt possible.
BYOM Tours
Already have your own machines? Let our local guides show you the hidden secrets of this majestic land, and the full capability of your ATV.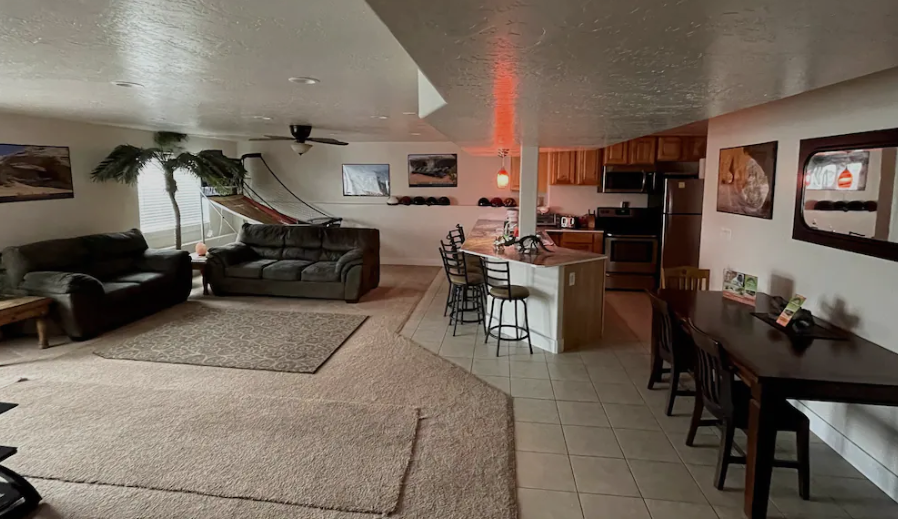 Vacation Room Rental
Just like AirBnB or VRBO, we provide luxurious overnight sleeping space. We can accommodate up to 14 people.
 Pricing Begins At Just $285 For A 3-Hour Guided Tour
Call (435) 219 – 9447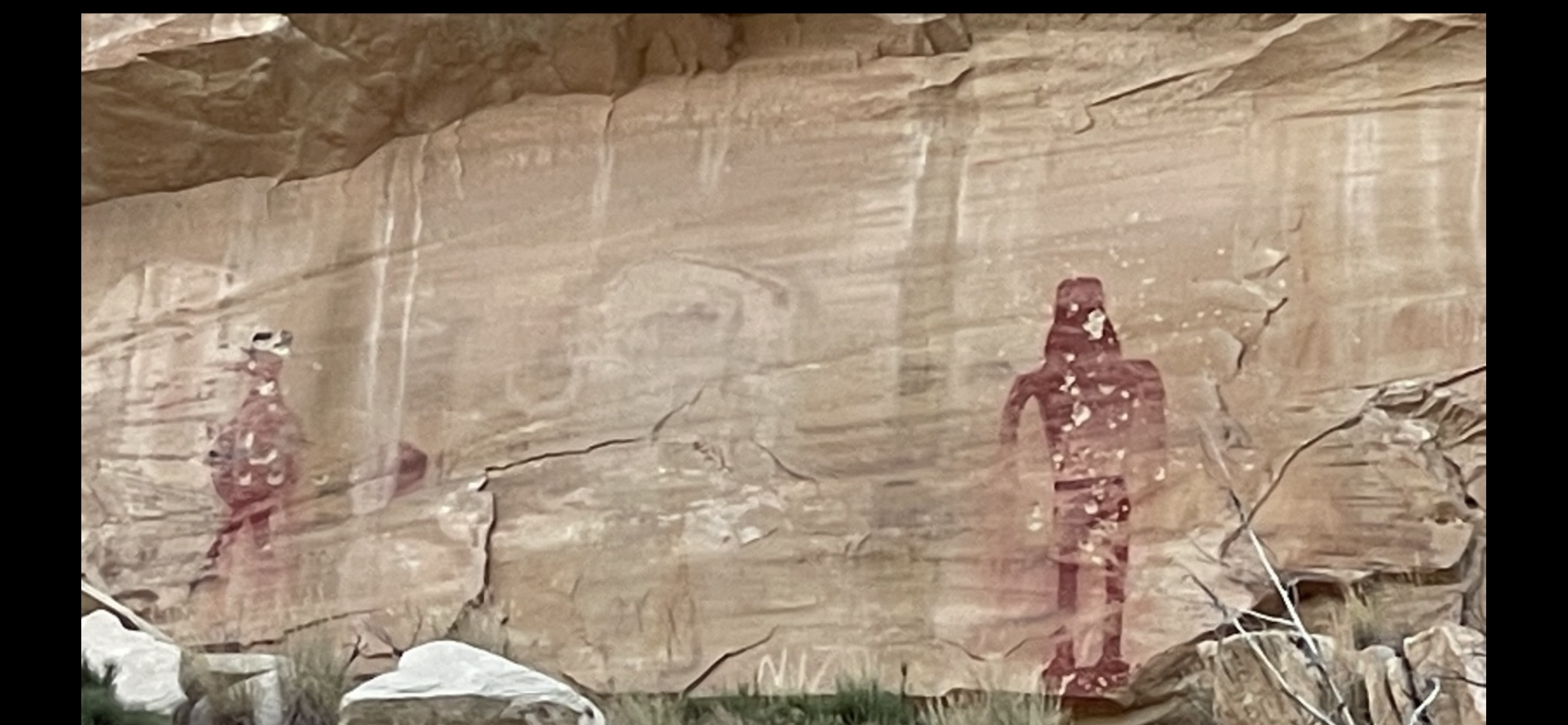 Come For The Petroglyphs and Enjoy The Ride
Many come to Vernal for its incredible archaeological history. There is no better way to see and explore amazing petroglyphs than in a thrilling ride on an ATV in Vernals beautiful back-country.
We strive to not only become the first, but best UTV tour company in the Uintah Basin!
We provide the safest and most thrilling adventures while using the best Kawasaki KRX Side-by-Sides.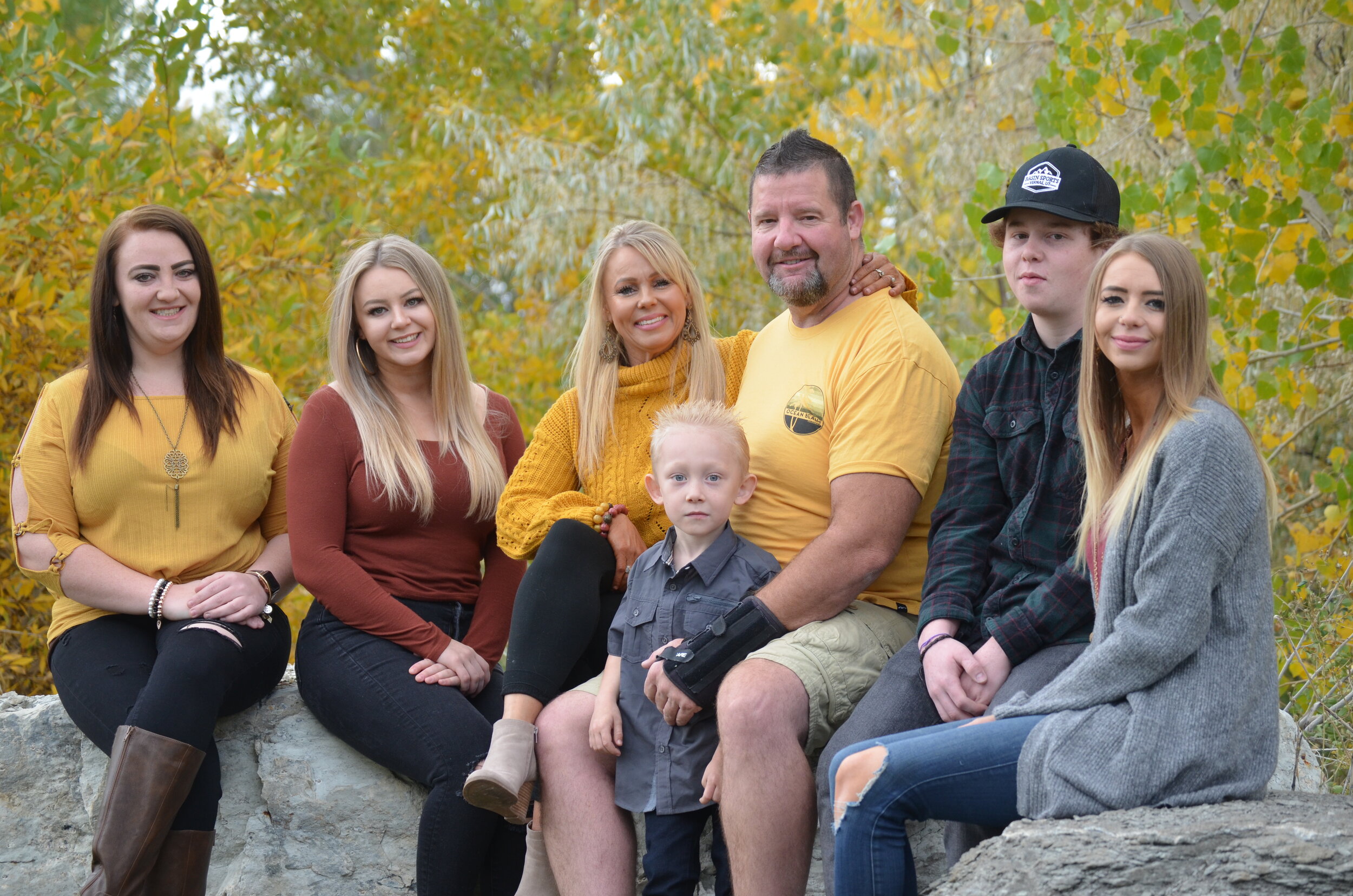 From our family to yours, welcome to the Uintah Basin.
As a child I had a lot of freedom to roam, my brothers and I would go Mountain Biking, Jeeping, Hiking, Snowmobiling, Skiing, Camping, Horse Back Riding, Repelling, Cliff Jumping, Cave Exploring, etc. From an early age, I knew the adrenaline rush is what I craved.
When my Beautiful-Amazing-Gorgeous-Awesome-Wonderful-Wife & Best Friend – Trudy and I moved to Vernal, Utah, we fell in love with the Uintah Basin area and decided to direct our passion towards sharing the natural wonders we have come to love so much with friends, family, and visitors.
Our Future
Adventure Tours Vernal was born from our love of experiences.  Our adventure tours showcase amazing trails of scenic canyons and elevated history. We include local treasures such as Dinosaur Monument, Flaming Gorge, Fantasy Canyon, Green River (known for world class rafting and fishing), Ancient Petroglyphs, Uintah Mountains and much more!
A.T.V. is here to indulge in the majestic scenery we have in our backyard. Come relax, and stay a while, you won't regret it!
 Pricing Begins At Just $285 For A 3-Hour Guided Tour
Call (435) 219 – 9447